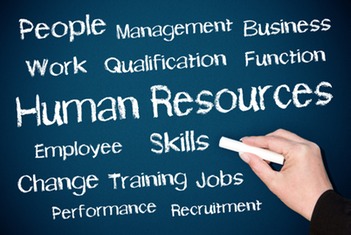 Developing Your People
Building Your Business
At EHR Ltd our philosophy is built upon an ethical approach to business and life.  Our core values include:
   -  Fairness
   - Collaboration
   - Respect
   - Excellence
Human Resources Management, the rules, procedures and culture of managing people, can be a complex challenge. Our HR expertise, coupled with great customer care and personal support, will help you meet this challenge. We will ensure legal compliance with all aspects of Employment Law but also help you create an organisation where people love to work.
With many years' experience of Training and Organisational Development we will provide comprehensive business solutions that will ensure your HR policies and procedures are embedded in the culture of your organisation and aligned to your strategic goals. We are committed to creating fair and prosperous organisations where people feel valued and respected and are willing to work hard and 'go the extra mile'.
We are a progressive social enterprise delivering old-fashioned business ideals like great customer service, honesty and integrity. We do understand and operate in the 'real world'. We know that organisations have to make difficult decisions; redundancies, pay cuts, dismissals and disciplinary action but we will work with you to ensure that such decisions are handled correctly and fairly. Our approach focuses on creating ethical solutions. This is central to our philosophy, the support we offer and the way we do business.
We will work with you to………..
   - Create an organisation where people love to work
   - Ensure you are compliant with all aspects of Employment Law
   - Develop your people to deliver growth and success
   - Create sustainable high performing organisations 
   - Implement cost-effective structures and systems
   - Secure funding and external support services